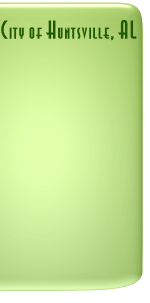 ---

Name: Dynetics, Inc.
Email: Business.Development@dynetics.com
Url: http://www.dynetics.com/
Category: Business and Economy »Industrial

LinkTitle: Dynetics, Inc.
Title: Dynetics, Inc.
Description: Welcome to Dynetics: Weapon System R&D; Acquisition, Logistics, & System Engineering; Test, Evaluation, & Experimentation; Intelligence; Modeling & Simulation; Hardware & Software Products; Rapid Prototyping & Tooling; Industrial Automation; Information T
Reciprocal:

---

This reciprocal links directory is easily
maintained using the Reciprocal Manager!